Customs officers prevented an attempt for illegal importation of 100 grams hashish rasin at the Skopje Alexander the Great Airport – section for cargo customs clearance.
On 18th January 2017 a parcel sent from Slovenia for a recipient - an individual from Skopje arrived at the Customs Office Alexander the Great Airport Skopje - Section for customs clearance. The description of goods stated - Sample (1 piece) with a value of 20 EUR. During examination of the parcel in the presence of a representative of the courier mail - carrier of the shipment, inside the package the customs officer found hashish resin weighing 100 grams.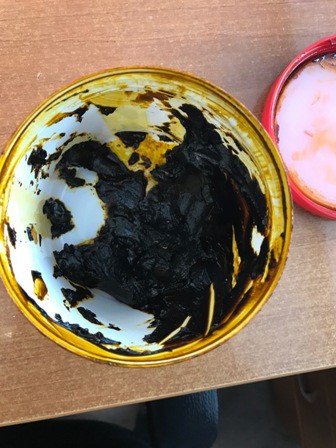 The Customs Administration will press criminal charges against the suspect.