The Director General of the Customs Administration participated at the high level Seminar on "Strenghtening of the Cooperation between Customs and Tax Authorities", held within 27th – 28th April 2017 in Malta.
What is common for Customs and Tax authorities is the fact that they are responsible for control and collection of taxes and duties and fraud prevention. The Participants at the seminar discussed the current level of cooperation between the two services, as well as how the cooperation can be improved and strengthened, and the goals to be achieved and what concrete steps should be taken to achieve them.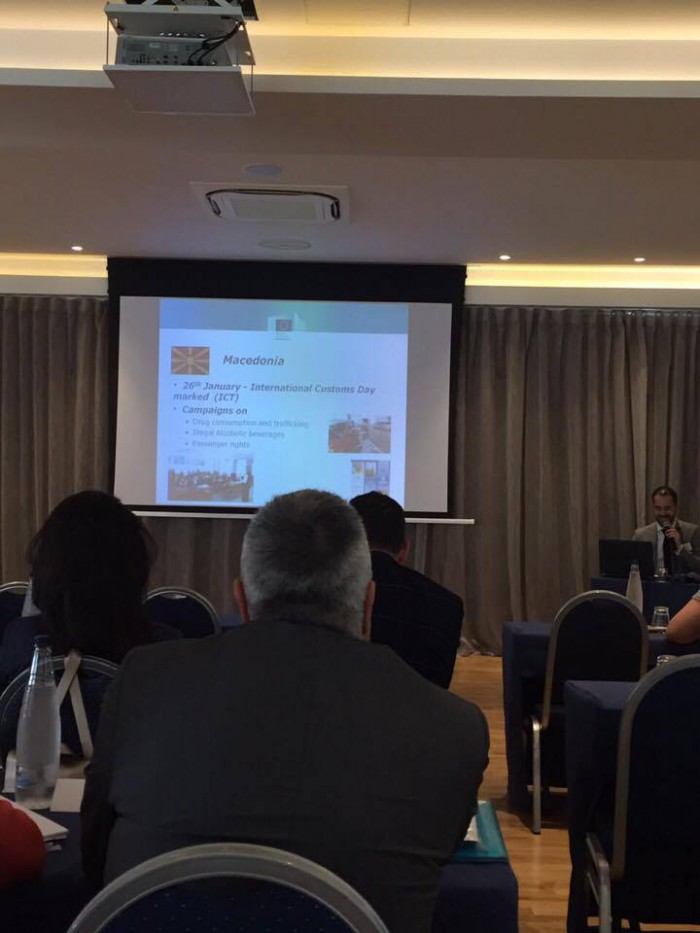 In the same period in Malta representatives of the Customs Administration attended the 15th Meeting of the European Communication Network for Customs and Tax where, among other things, the participants reviewed the communication activities of the EU Member States and candidate countries in 2016 and the new trends in communication.