The customs officers of the border crossing Kjafasan prevented an attempt for trafficking of nearly 2 kilograms of marijuana.
On 10th February 2017, around 10.00 p.m. a passenger vehicle - minibus with Albanian license plates, owned by an Albanian company and transporting passengers en-route Tirana-Skopje was selected for customs control. When asked by the customs officials if anyone had anything to declare to Customs, the driver and passengers answered negatively. The customs officers proceeded to control of the vehicle and personal belongings of passengers and in the luggage area found a women's jacket placed in a plastic bag. The bag belonged to one of the passengers - MR (48) from Tirana.
Inside the lining of the jacket, the customs officers found four (4) packages filled with marijuana weighing about 2 kg. The suspect claimed that she previously agreed with an Albanian national who brought the jacket to her at the bus station in the city of Tirana on the critical day half an hour before the bus set-off. She was supposed to take the drugs to Germany. For the favour, she was to get money. The Customs Administration brought criminal charges against the suspect for "unauthorized manufacture and sale of narcotic drugs, psychotropic substances and precursors" and the court ordered detention period of 30 days against her.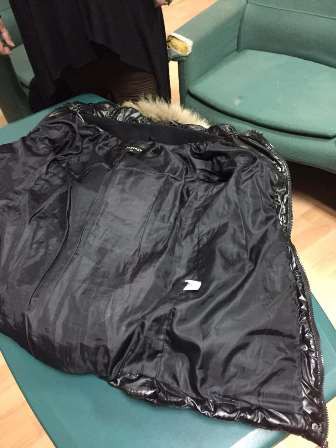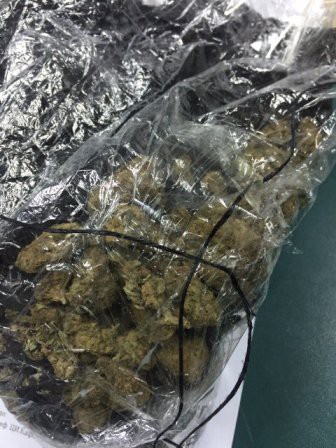 Last week, the customs officers prevented several attempts for smuggling different goods, seizing cash, parts for freight vehicles and copying paper.
Foreign currencies
- 2,000 Euros, found during personal search of a Macedonian citizen who intended to leave the country on foot at the border crossing Dojran.. In his pockets, the customs officers found 4,000 euros for which the owner did not have a document to prove the origin. 2,000 Euros were returned to the passenger, an amount that a resident can freely take out from the country. For the violation a request for initiating offence proceedings was filed.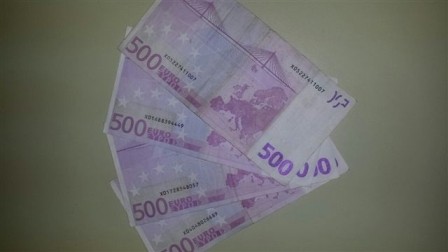 Parts for freight vehicles
- 2 brake system cylinders for cargo vehicles, found during inspection of a Bulgarian registered car, driven by a Macedonian citizen that arrived at the border crossing Deve Bair, entrance section. The undeclared goods, found in the trunk of the vehicle were seized against the driver's request for initiating offence proceedings.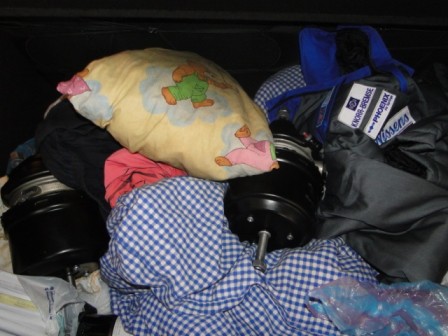 Copy paper
- 80 kilograms of paper for copying (4 packages), found in a Macedonian car, driven by a Macedonian citizen at the border crossing point Dojran, entrance section. The undeclared goods were found inside and on the back seats and in the boot of the vehicle were seized. appropriate action will be taken against the driver.